Friends of the Library: News
Shades of Brown Newsletter
The Shades Of Brown newsletter is a bimonthly newsletter and is available in physical and digital formats. You can find the most recent issues here.
Friends Facebook Page
Be sure to check out and "Like" the Friends' Facebook page!
Shades of Brown Newsletter Releases
March – April
May – June
September – October
November – December
Book Review Luncheon 
Rick Coulter will present a review of the book Art Thinking: How to Carve Out Creative Space in a World of Schedules, Budgets, and Bosses by Amy Whitaker at the Book Review Luncheon on March 2.
Rick Coulter is a native of Pittsburgh, where he attended public schools and earned a BFA and MFA at Carnegie Mellon University. A veteran of 42 years working in public education, Coulter served as a curriculum leader of successful arts, gifted and academic programs in New Jersey and Pennsylvania. During his 25 year tenure in Williamsport, the K-12 music program was recognized 12 times as one of the 100 Best Communities for Music Education in America, among many other honors. In his fourth year of "retirement," Rick is active as an arts advocate, teacher, writer, performer and conductor of the Williamsport Symphony's Billtown Brass Band. His favorite places are found hiking and climbing with family and friends, or while playing or conducting in a concert hall.
Coulter said that he was drawn to the book Art Thinking: How to Carve Out Creative Space in a World of Schedules, Budgets, and Bosses because much of his life has been a journey to find balance between his artistic side and the demands of leading and managing arts and academic programs. "Art Thinking" combines the mind-sets of art and the tools of business to protect space for open-ended exploration and manage risks on our way to success.
The Friday, April 6 book review luncheon will feature Tom Zimmerman, an associate professor of psychology at Pennsylvania College of Technology. Zimmerman will discuss Edna O'Brien's most recent book, The Little Red Chairs, the craft of Edna O'Brien's writing and style, and the book's implications for today. Zimmerman describes Edna O'Brien as a formidable Irish writer, and he will reference some "informing passages" found in O'Brien's memoir Country Girl in his presentation on April 6.
Zimmerman is a native of Williamsport and has taught at Penn College for many years. He has degrees from Williamsport Area Community College (predecessor to Pennsylvania College of Technology), Lycoming College and master's degree in psychology from Bucknell University. A licensed psychologist, he has received multiple certificates and awards and is a member of several professional associations. Relevant to his choice of author for the April book review is his membership in a reading group that reads Irish authors exclusively. Zimmerman's past book review for the Friends of the Library was in April 2014, when he reviewed two books by Irish-American author Colum McCann.
The luncheons will start at 12 noon in the Lowry Room of the Welch Family Wing of the James V. Brown Library. Those who wish may purchase lunch at noon for $6. To reserve lunch, use the online reservation calendar on the library website (http://calendar.jvbrown.edu) where you will find a prompt for reservations or call Leslie at the Library at 570-326-0536, ext. 134. Reservations should be made by the Wednesday before each review, February 28 and April 4. (Please note that you should register only if you wish to reserve lunch.) You may bring your own lunch or simply attend the book review, which will start at 12:30 p.m. Parking is available in the public lot off Market Street, adjacent to the Welch Wing.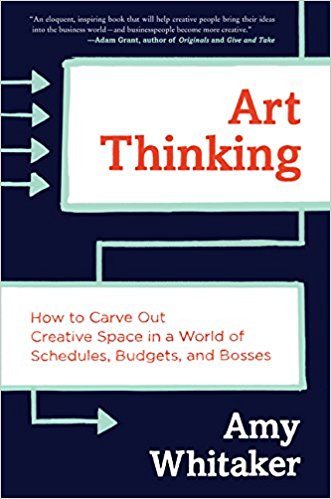 2018 Friends' Board of Directors and Members
2018 Friends' Board of Directors
Officers:
President: Ardythe Cross
Vice President: Chuck Featherstone
Treasurer: Nancy Berkheimer
Secretary: Mary Beth Kibbe
Shirley Alters
Jim Cunningham
Dave Dahl
Deb Goff
Letty Gray
Christine Kaiser
Betsy Madsen
  Linda Morris
Joanne O'Neill
Jeanne Yaggi
Janet Hurlbert