A MIX OF RESOURCES WE OFFER, FROM SPECIAL DELIVERIES TO MOBILE LIBRARIES.
The James V. Brown Library Bookmobile contains a permanent circulating collection. These materials include adult and children's books, DVDs, and audiobooks.
How to Renew Materials
Books can be renewed by calling the Outreach Professional at the James V. Brown Library at 570-326-0536, ext. 104.
Library Cards
You may apply for a card on the Bookmobile. You must have your card with you to check items out, but you do not need it to return items.
Checking out and Returning Materials
All items are checked out to you for two weeks.
Books that are not on reserve may be renewed three times by calling the library or you may bring the books to the Bookmobile. DVDs may not be renewed.
Please return all materials to the Bookmobile by the due date. When stops are canceled due to weather or mechanical problems there will not be any fines or charges for overdue materials.
Book's Bus is an outreach service for facilities that serve children ages birth to 18. To request information about being a service location, please contact the Book's Bus outreach professional at 570-326-0536, ext. 118.
The Storymobile visits child care facilities across Lycoming County providing hundreds of children in these centers with carefully selected and age-appropriate books that enrich their early learning experiences.
The Storymobile services primarily preschoolers with a set schedule but it also appears in parades and community festivals.
The Links are satellite locations of the James V. Brown Library. They bring library services to remote areas of Lycoming County.
Each Link location has a public internet workstation, a rotating audiobook collection, more than 1,000 books including bestsellers and nonfiction, more than 1,000 DVDs and VHS including new releases and classics. For children, there is an early learning workstation and summer reading activities.
Barbours Link
Plunketts Creek Township Building
179 Dunwoody Road
Williamsport, PA 17701
Phone: (570) 478-2081
Hours:
Tuesdays 6 – 8 p.m.
Thursdays 6 – 8 p.m.
Saturdays 10 a.m. – 1 p.m.
Pine Creek Area Link
McHenry Township Community Center
145 Railroad St.
Cammal, PA 17723
Phone: (570) 753-3649
Hours:
Thursdays 6 – 8 p.m.
Saturdays 10 a.m. – 1 p.m.
The Pine Creek area link is closed on Thursdays from October 1st until Spring.
The James V. Brown Library provides books, audiobooks, CDs and DVDs to handicapped and homebound individuals of all ages living within Lycoming County.
There is no charge for Books by Mail.
To Check Out Items
Fill out the online form below. Items will be sent when available, in a reusable pre-paid mail bag.
To Return Items
Simply put the books back in the same bag in which they were delivered. Remove and reverse the pre-paid address label on the bag so the Library address is showing. Attach the zip tie in the same fashion as it came to you (located in bag). Bags must be returned!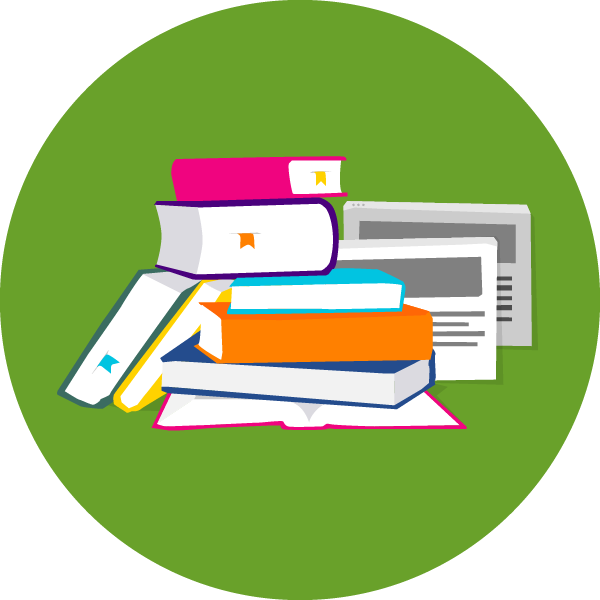 Please note:
Reference items, local history books and audiovisual materials from other county libraries cannot be requested.
We will make every effort to fill your requests. Expect your materials to arrive in as little as 3 days.
If you have any questions, call the Circulation Department at 570-326-0536.