The library will open at 11 am today, Monday, January 23.







HOURS: Monday – Friday 10 am to 6 pm, Saturday 9 am to 2 pm, Closed on Sundays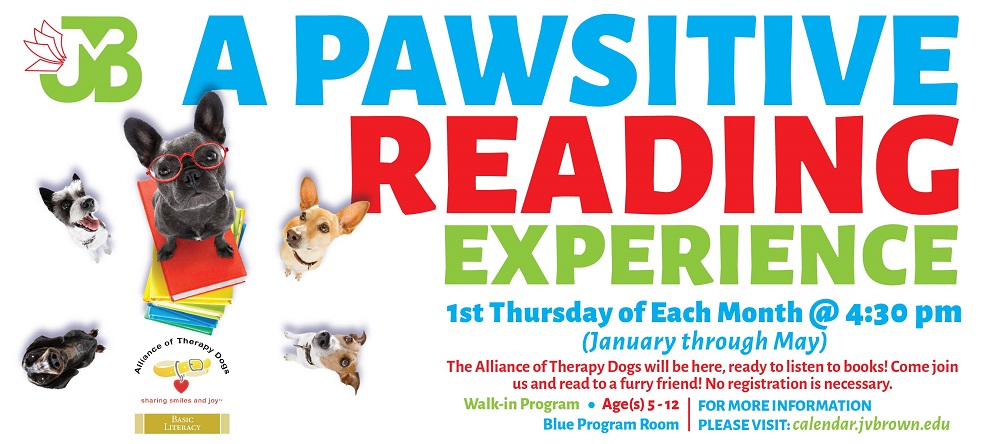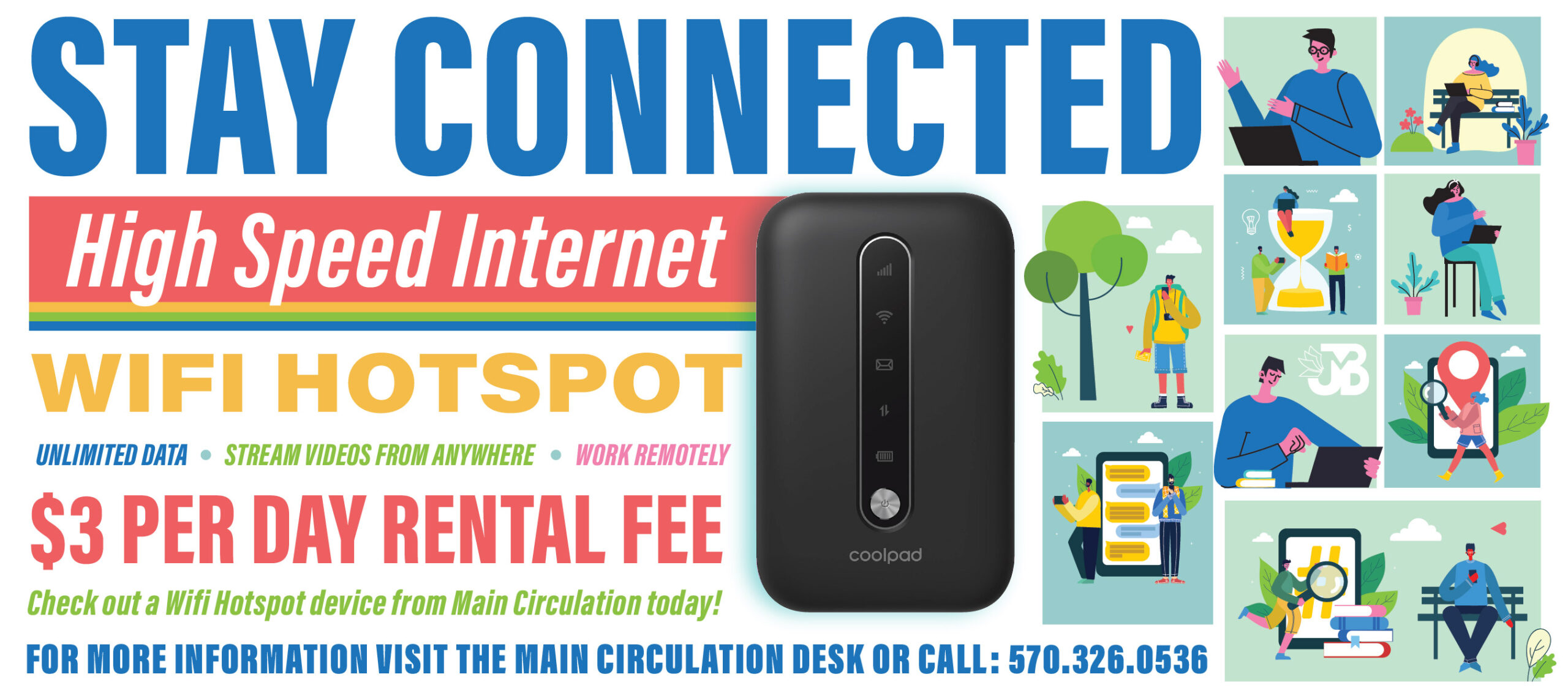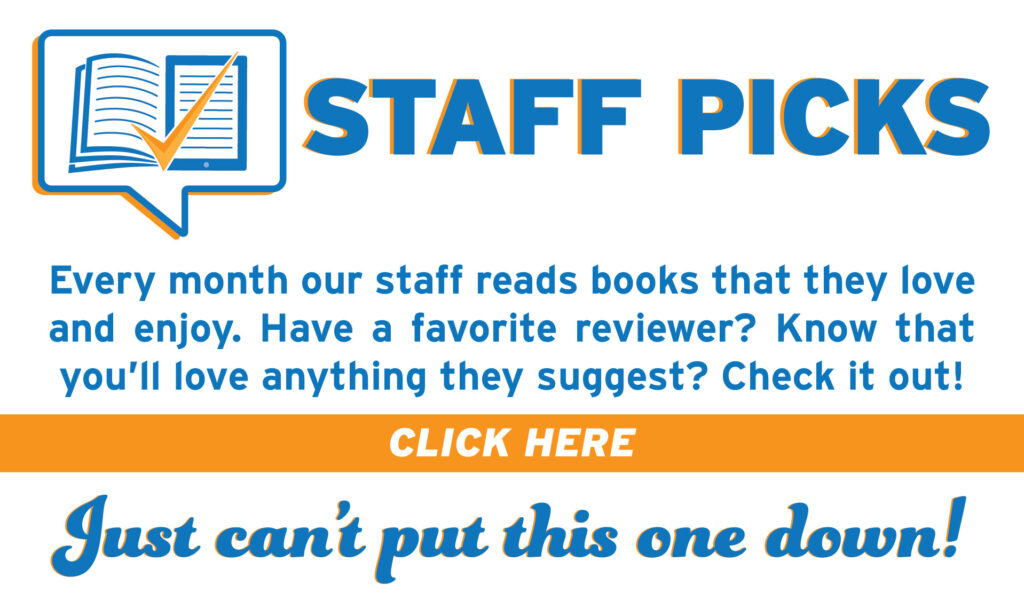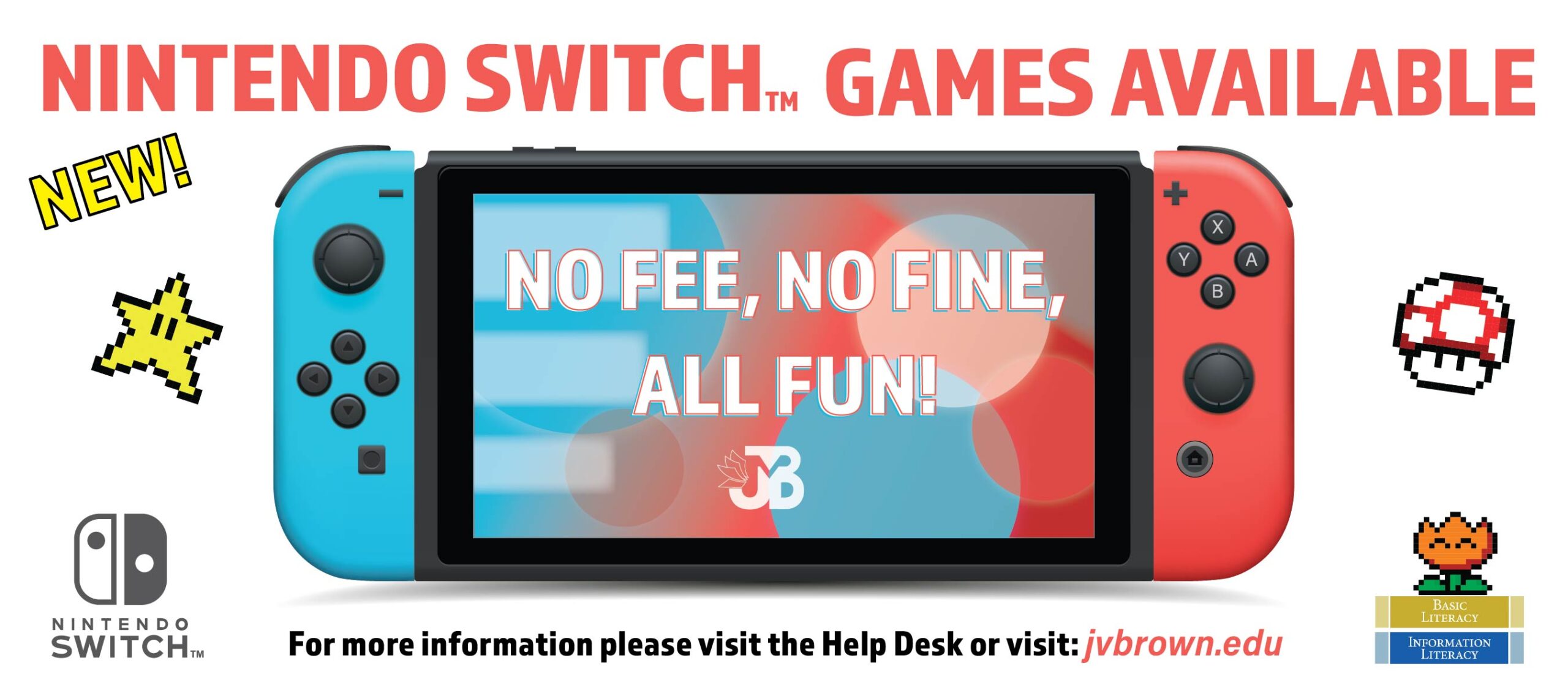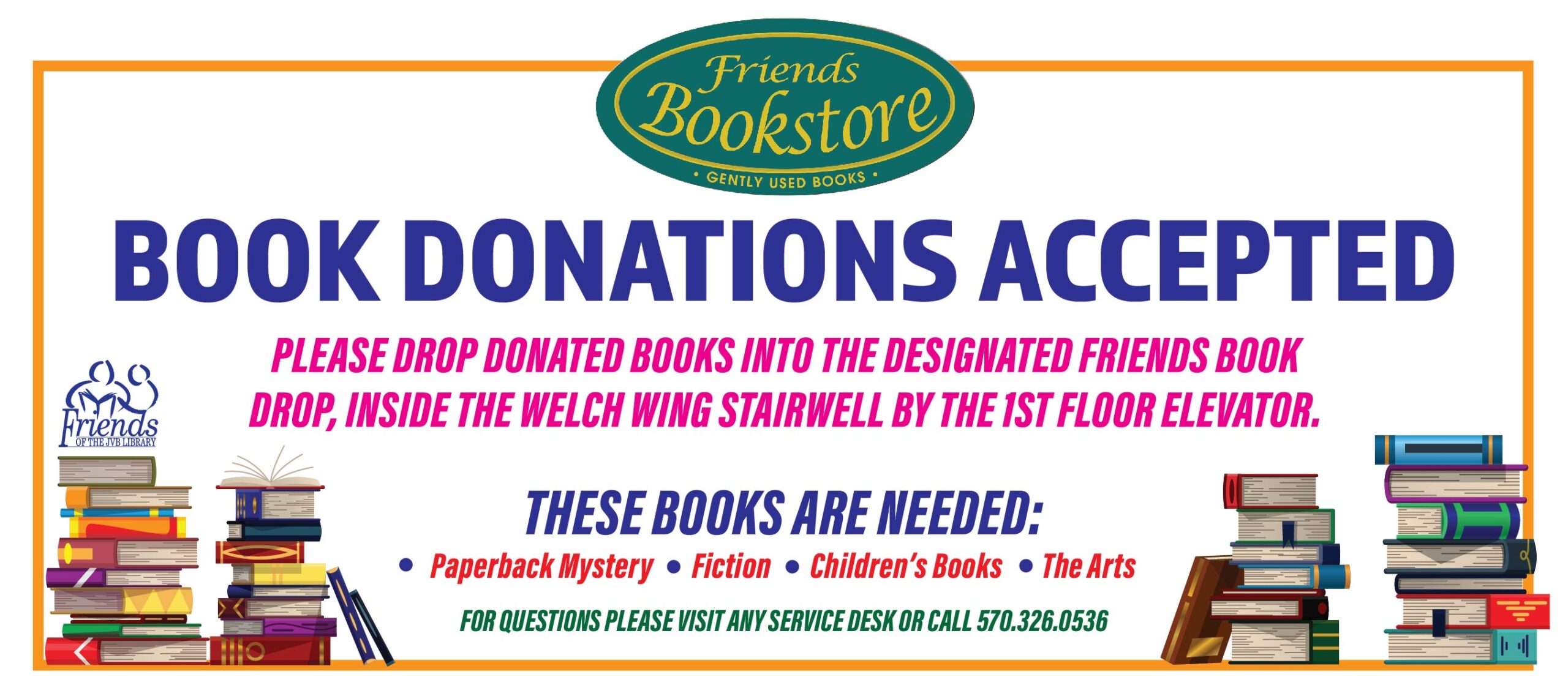 StaffPicks_Slider-1024x609
BookDonationsResume_Slider
The James V. Brown Library, 19 E. Fourth St., will host its monthly Coloring Club...

The James V. Brown Library, 19 E. Fourth St., has announced that Hoopla digital is...

"Your Next Adventure Starts Here" is the slogan of the popular readers' advisory service at...
This is an amazing middle-grade book about censorship...
Read More
Interested in what goes on at the library? Join our monthly newsletter to get all the newest information and events for the week!
Support the Library!
Government funding pays only a portion of the Library's operating expenses. We depend on support from generous individuals like you to help keep our vital services FREE for all. We simply cannot do it without you.