HOURS: Monday – Friday 10 am to 6 pm, Saturday 9 am to 2 pm, Closed on Sundays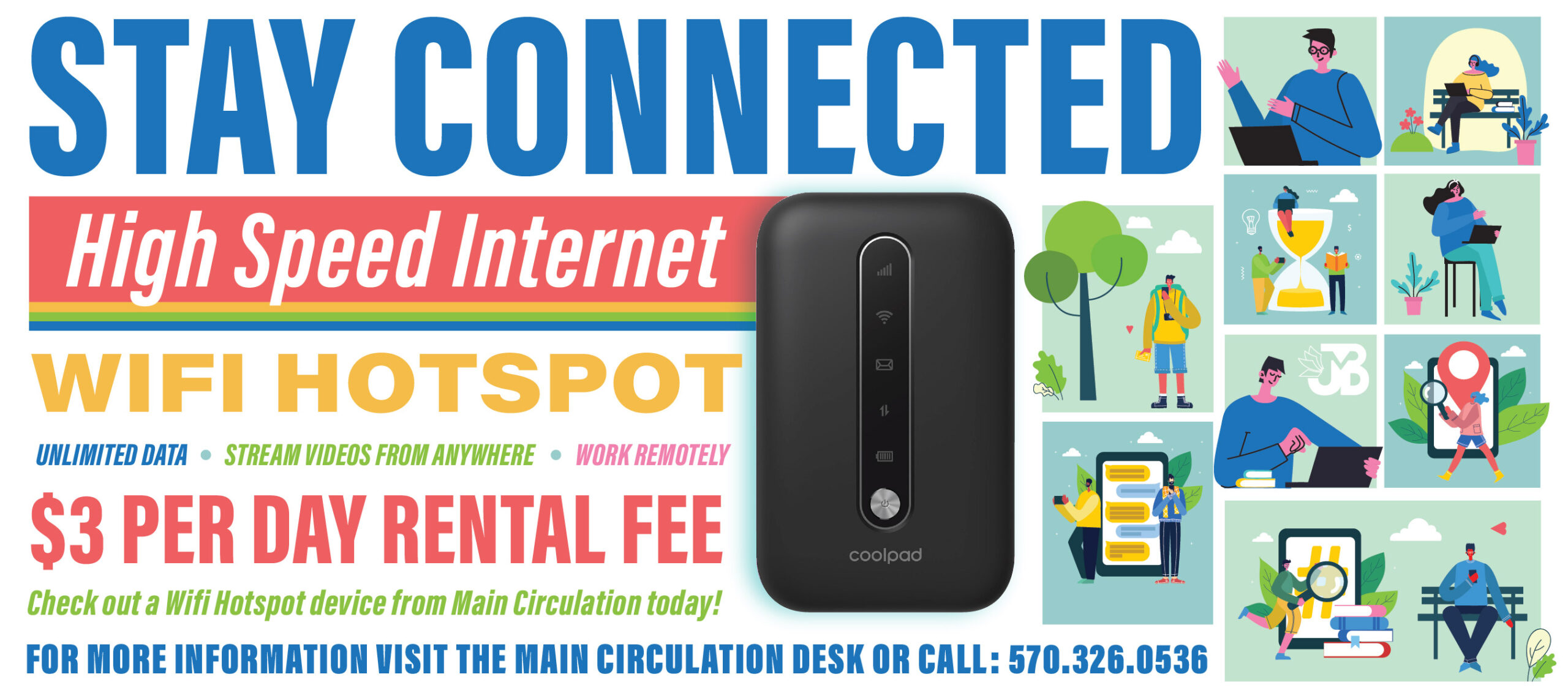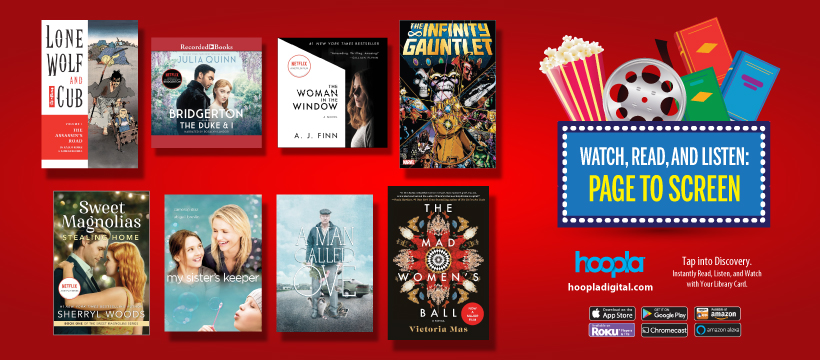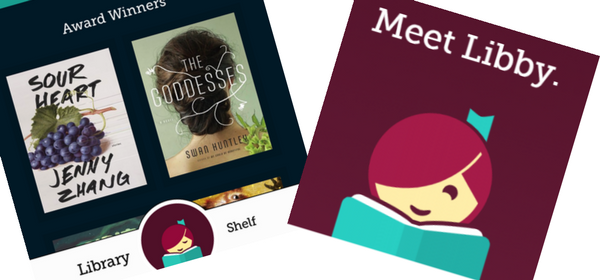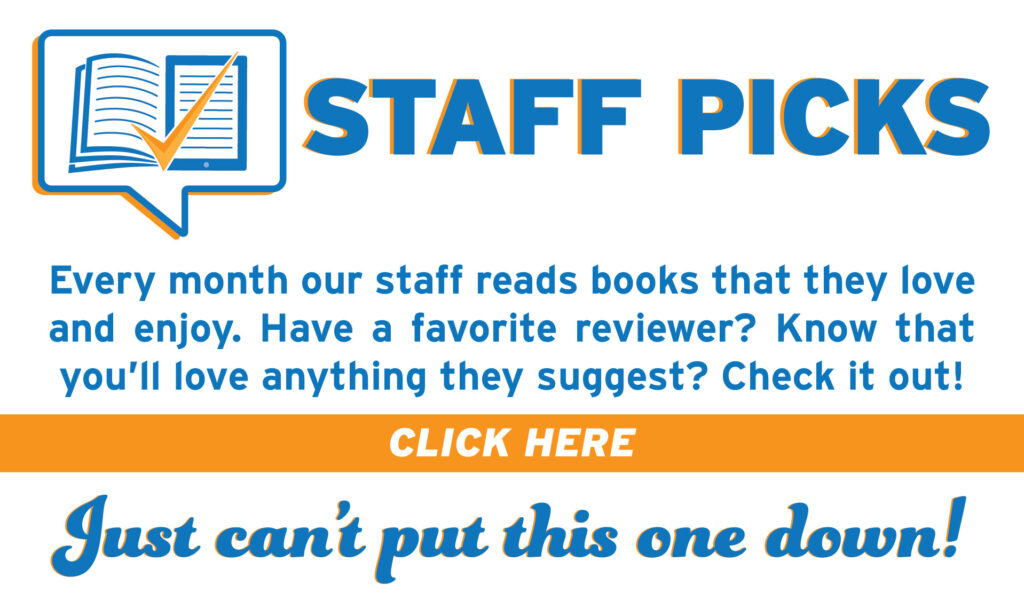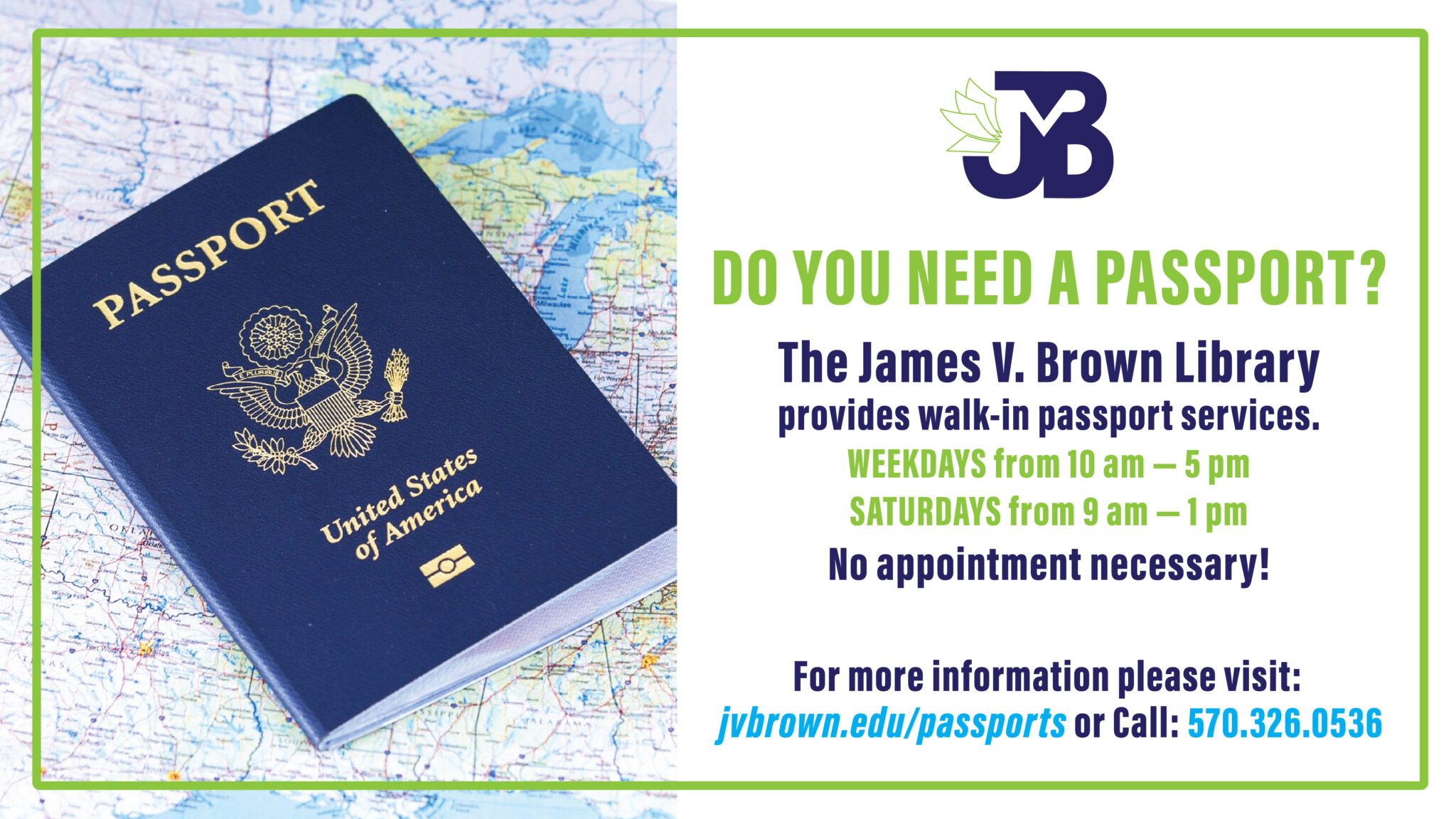 Save-the-Date-Author-Gala-2022
Friends Fall Booksale 2022
august-member-special-jvbrown
hoopla-oceans-of-opportunities
StaffPicks_Slider-1024x609
PassportSigns_Screen002-scaled
September is Library Card Sign-Up Month, a time when the James V. Brown...

As the first day of school approaches, is your child prepared for the academic year?...

The James V. Brown Library, 19 E. Fourth St., was the recipient of $1,500 in...
Originally published in 1986, this title is more...
Read More
Lexos and Rhea, along with their younger siblings,...
Read More
Interested in what goes on every week at the library? Join our weekly newsletter to get all the newest information and events for the week!
Support the Library!
Government funding pays only a portion of the Library's operating expenses. We depend on support from generous individuals like you to help keep our vital services FREE for all. We simply cannot do it without you.