Attention Audubon Society Attendees:
The meeting scheduled for February 22, 2023 at 5:30 pm will be held virtually.
Meeting ID: 810 1152 9642 Passcode: 545406







HOURS: Monday – Friday 10 am to 6 pm, Saturday 9 am to 2 pm, Closed on Sundays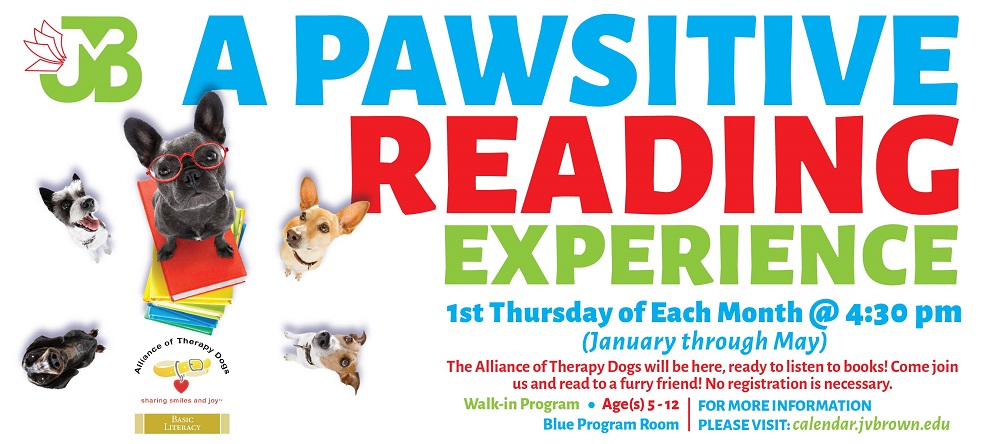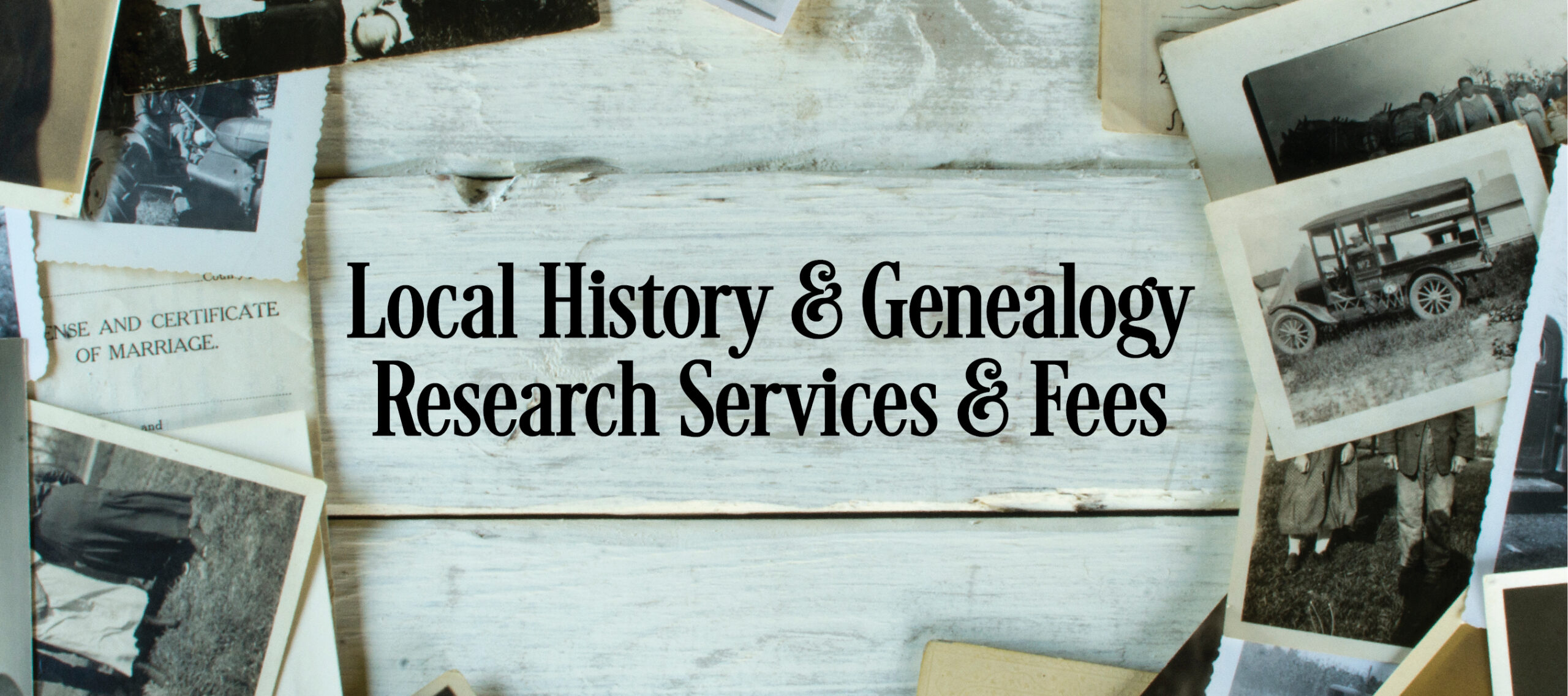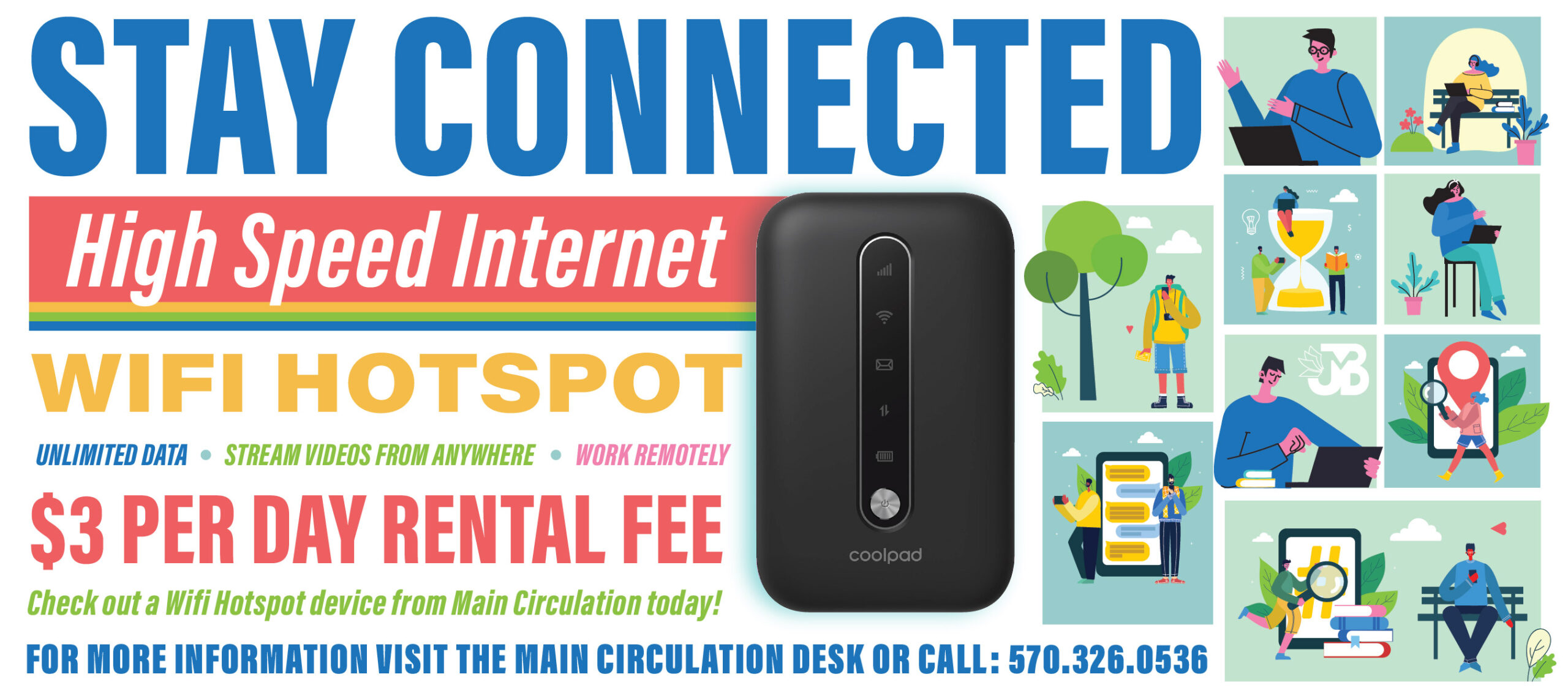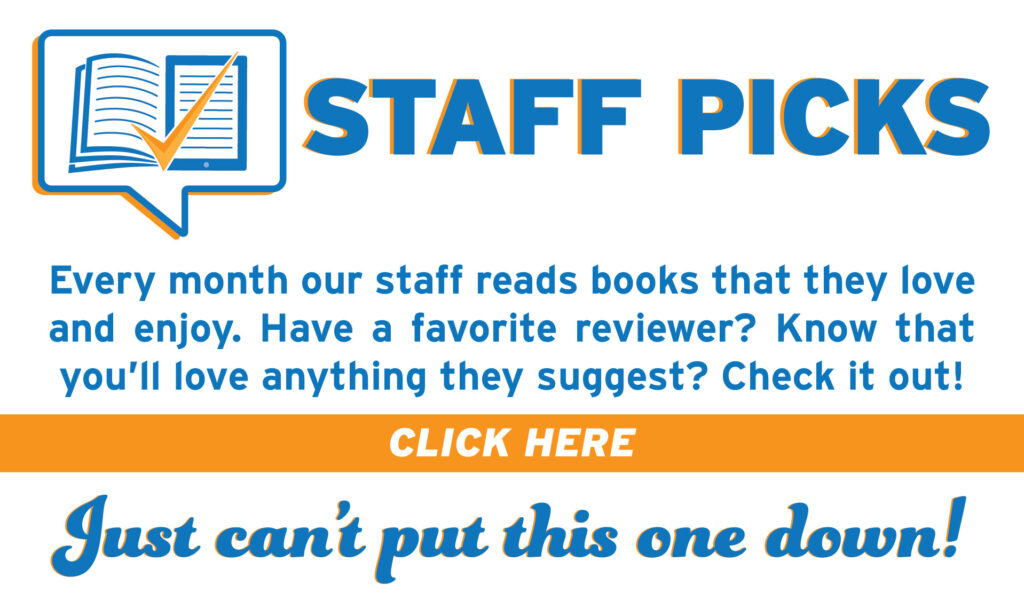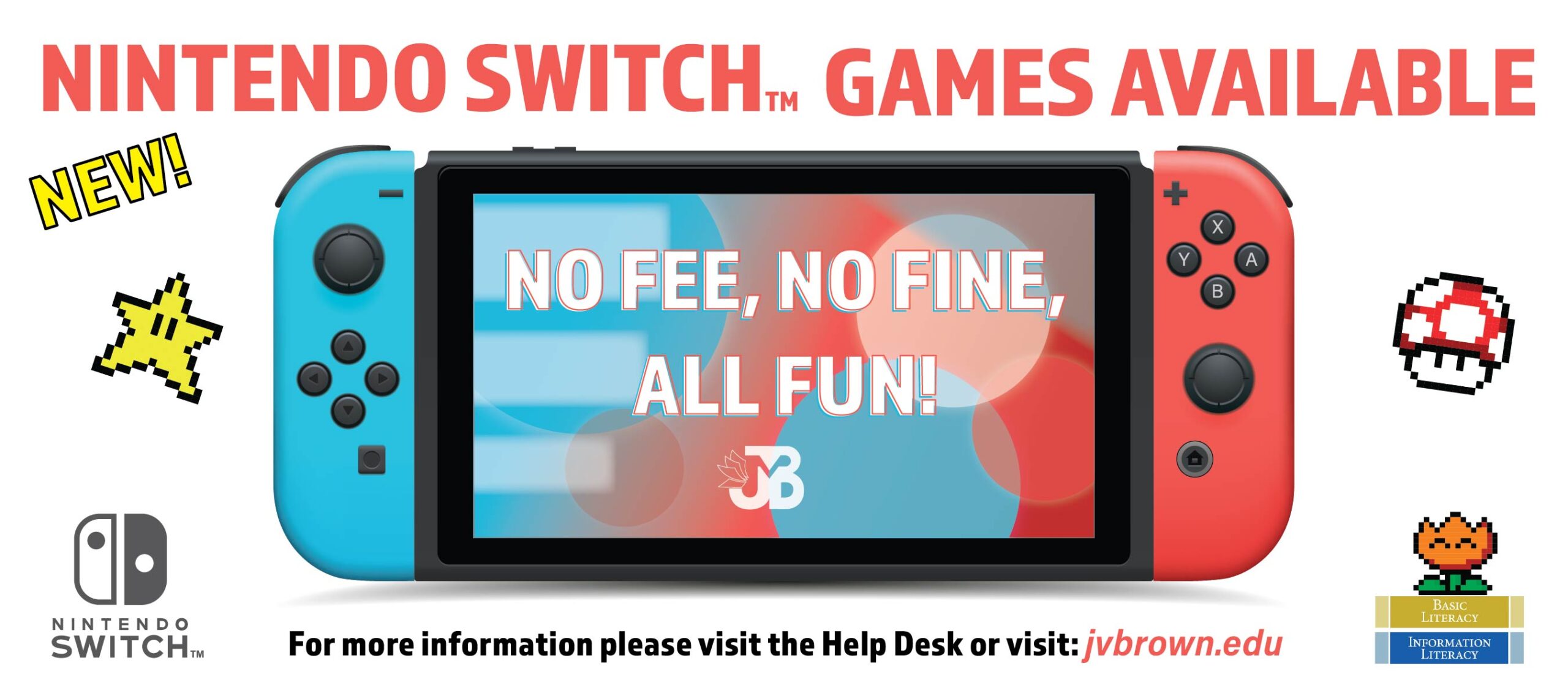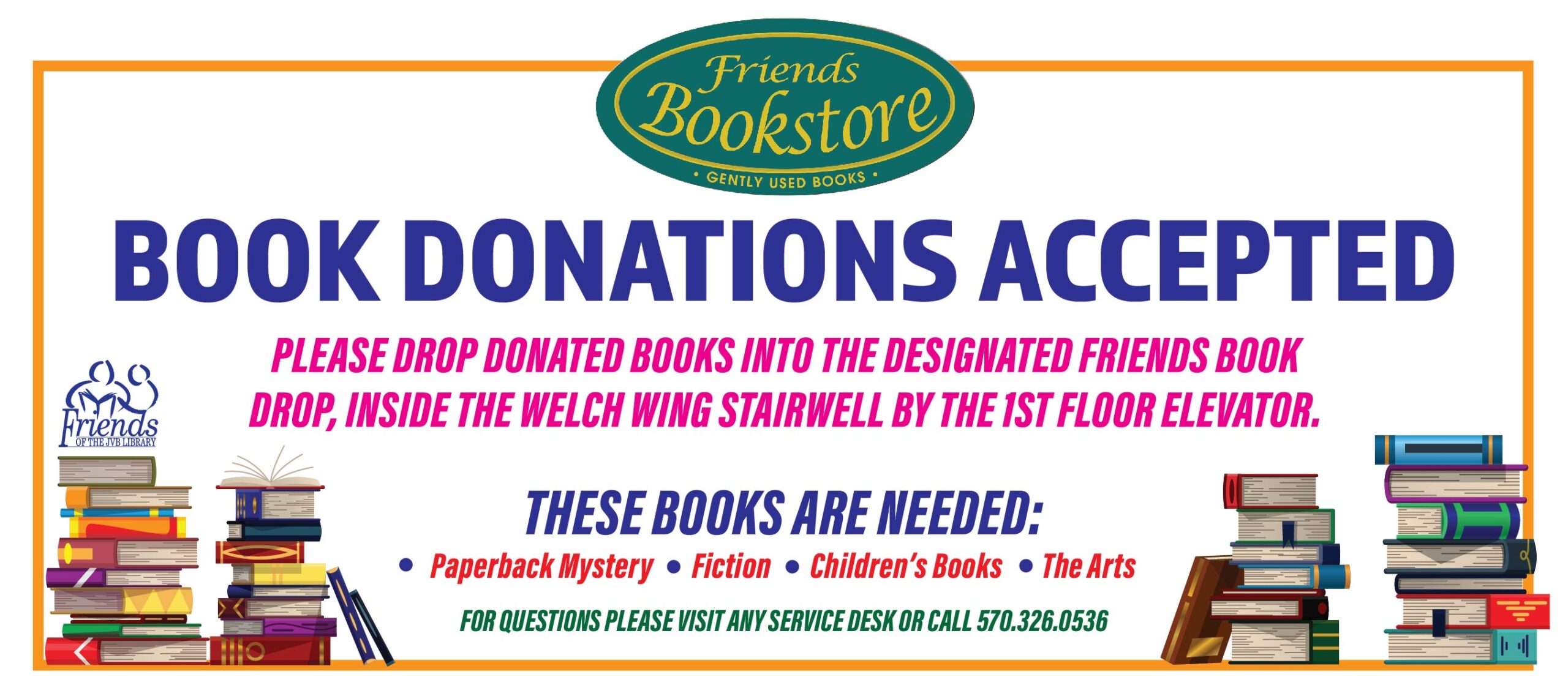 UpdatedMarketingWorkshop_Slider
StaffPicks_Slider-1024x609
BookDonationsResume_Slider
The James V. Brown Library, 19 E. Fourth St., recently was the recipient of three...

Booklovers in Lycoming County can now join readers from 16,000 public libraries and colleges across...

The James V. Brown Library, 19 E. Fourth St., will host its monthly Coloring Club...
Three people in Pennsylvania struggle with their own...
Read More
Interested in what goes on at the library? Join our monthly newsletter to get all the newest information and events for the week!
Support the Library!
Government funding pays only a portion of the Library's operating expenses. We depend on support from generous individuals like you to help keep our vital services FREE for all. We simply cannot do it without you.