Local titles include:
The Williamsport Sun-Gazette (1955-present)
The Williamsport Sun (1900-1955)
Daily Gazette and Bulletin (1869-1909)
City Directories (1866-1931)
The Muncy Luminary and Lycoming County Advertiser (1844-1939)
Grit (1907-1983)
Gazette and Bulletin (1900-1955)
The Luminary (1841-present)
Sunday Grit (1884-1990)
East Lycoming Shopper (2009-present)
The Evening News (1894-1906)
Local historical images, newspapers, and more.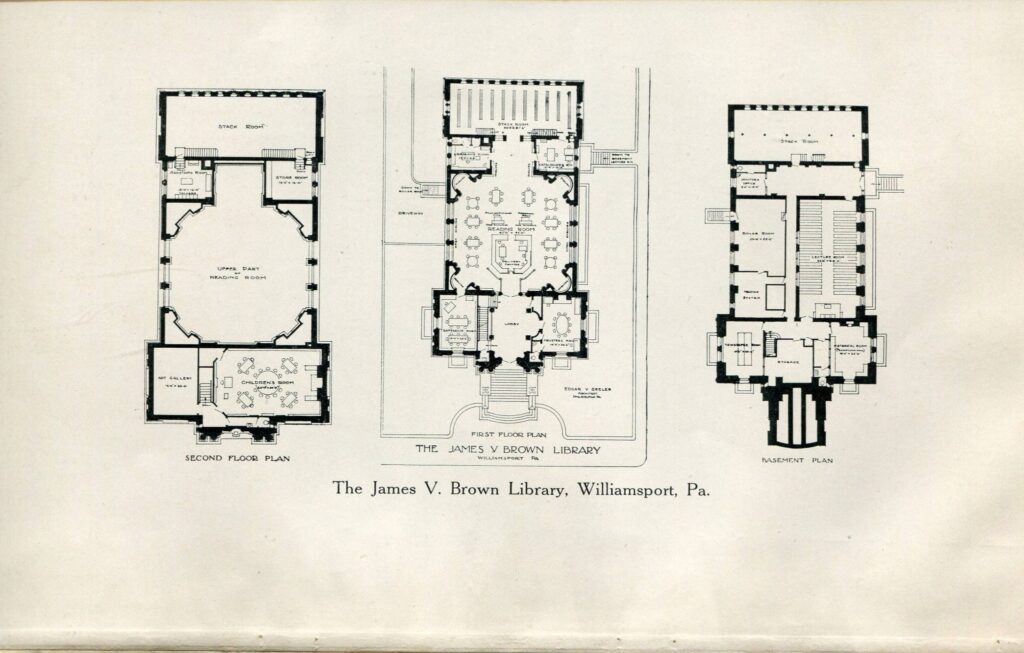 Includes Annual Reports and Minutes from Board of Trustee meetings. 
Materials related to the history of women in Lycoming County, brought to you by the Lycoming College Snowden Library, the James V. Brown Library, the Lycoming County Historical Society, and Pennsylvania College of Technology Madigan Library.
Over two thousand local historical photographs and images of Lycoming County, PA. 
A permanent virtual monument in honor of the Lycoming County soldiers who gave their lives in service during World War II.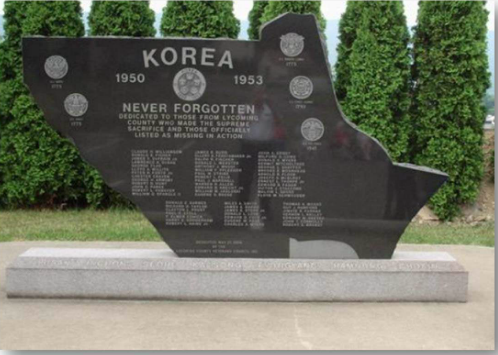 A digital publication and online memorial to the sixty service men from Lycoming County who died during the Korean War.