Online Resources for Adults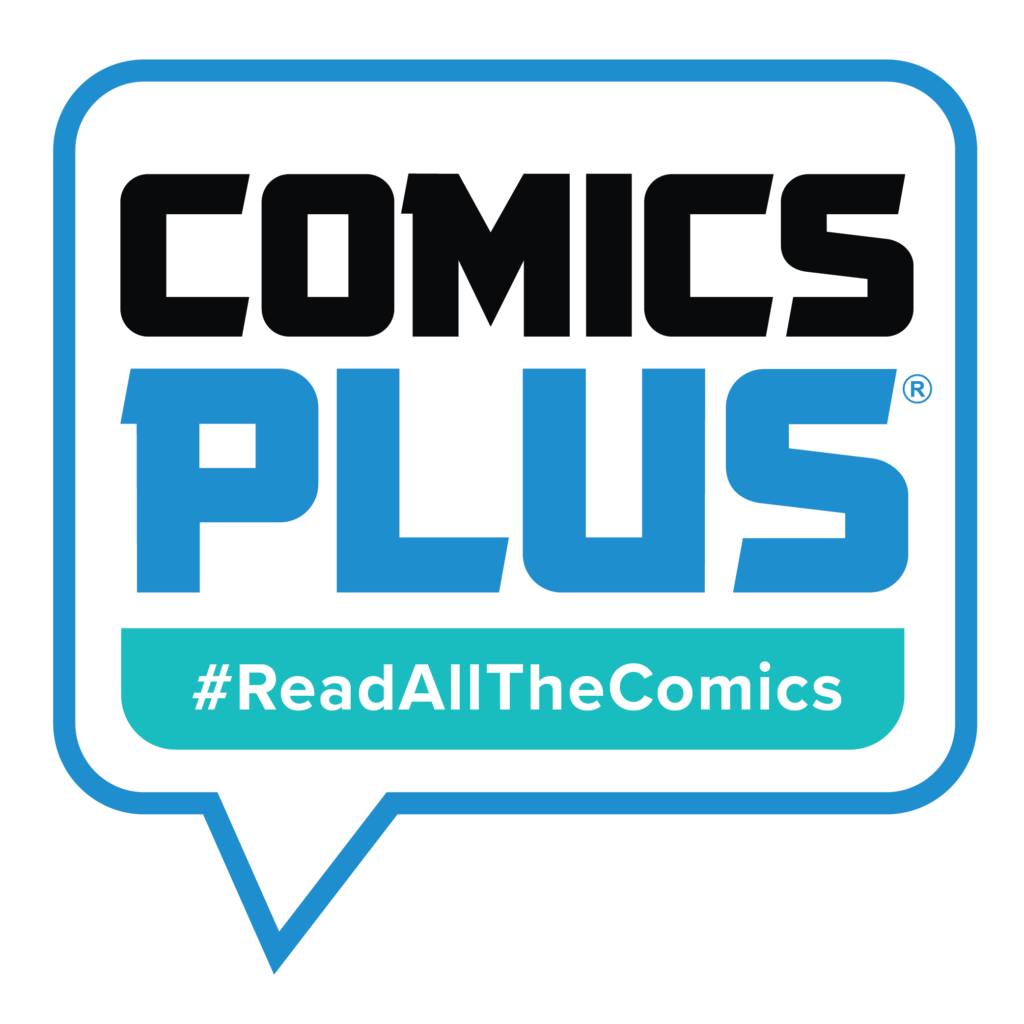 ComicsPlus – Full Collection
Access hundreds of graphic novels and comics. Read in your browser, or download the LibraryPass App on your iOS or Android device.
CONTENT WARNING: This is the complete collection and includes material that is only suitable for adults. Collections for children and teens are available.
You will need your library card number to use ComicsPlus.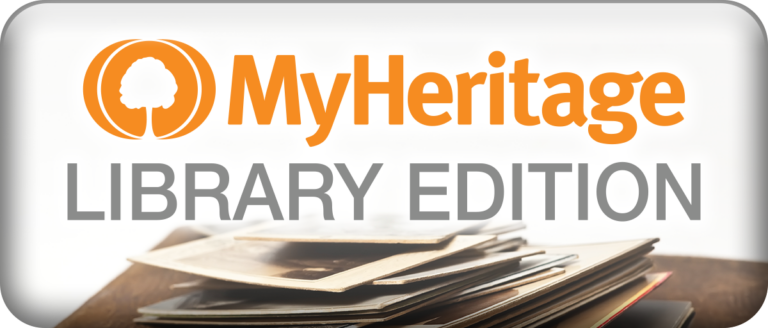 MyHeritage
Newly available through POWER Library, MyHeritage is a multilingual family history research database including billions of historical documents from 48 countries, millions of historical photos, public records, indexes, and additional resources that span the past five centuries.
Use your library card number to access MyHeritage