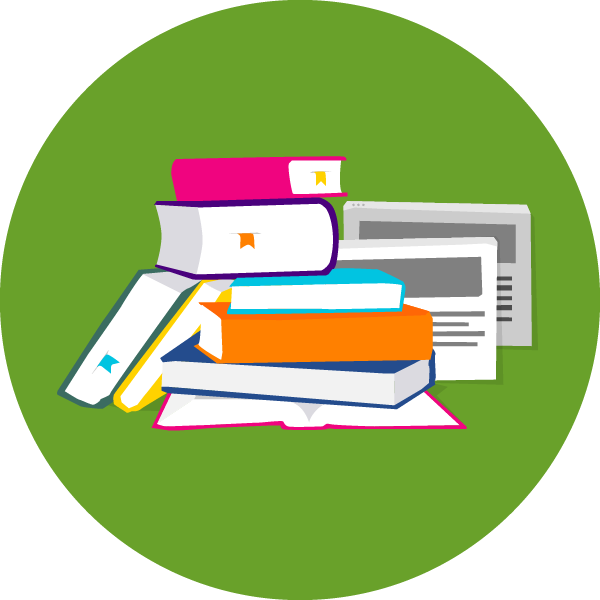 The James V. Brown Library provides books, audiobooks, CDs and DVDs to handicapped and homebound individuals of all ages living within Lycoming County.
There is no charge for Books by Mail.
To Check Out Items: 
Fill out the online form below, or email requests to linksorders@jvbrown.edu. Items will be sent when available, in a reusable pre-paid mail bag.
To Return Items:
Simply put the books back in the same bag in which they were delivered. Remove and reverse the pre-paid address label on the bag so the Library address is showing. Attach the zip tie in the same fashion as it came to you (located in bag). Bags must be returned!
Please note:
Bonus books, reference items, local history books and audiovisual materials from other county libraries cannot be requested.
We will make every effort to fill your requests. Expect your materials to arrive in as little as 3 days.
If you have any questions, call the Circulation Department at 570-326-0536, or email linksorders@jvbrown.edu.